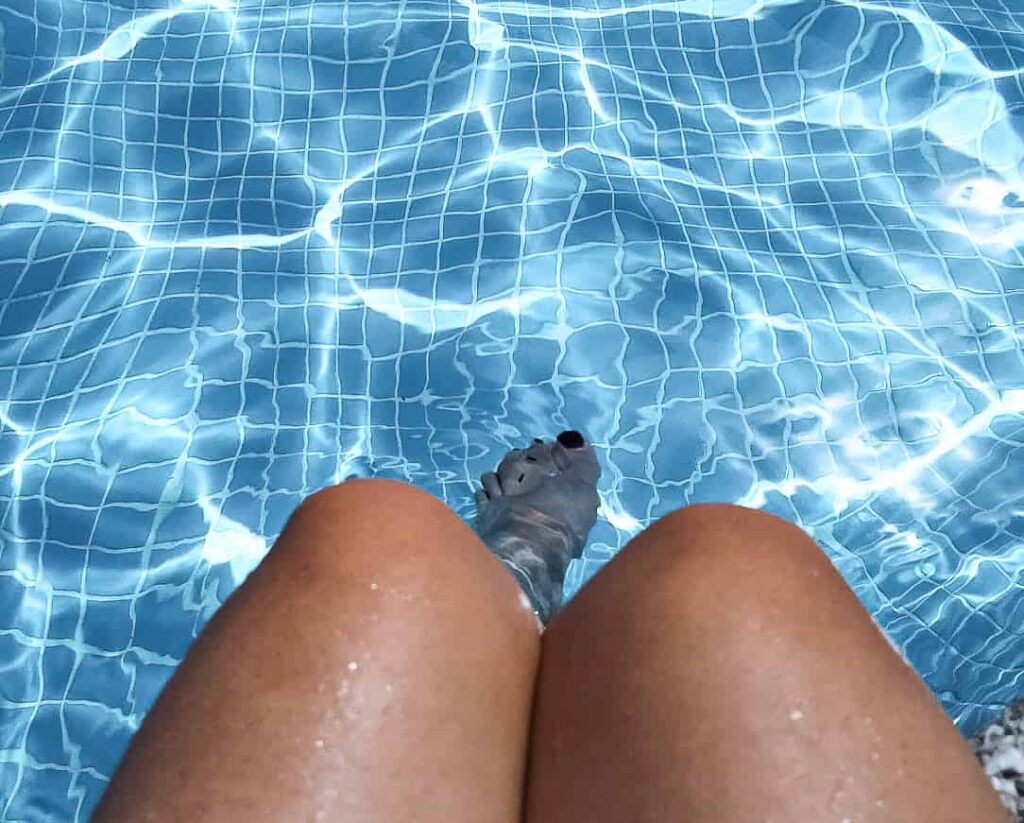 I am a Spa lover. Visiting Spa is my favourite hobby!
I love, love, love saunas. I also love hot tubs and steam rooms. I love how relaxing they are, how you calmly sit on a bench and reflect on life while intense heat penetrates your bones. I enjoy my regular spa/sauna sessions in Vancouver, BC & beyond, listening chill music and just sweating the stress away. Follow me on SpaAndTravel instagram for occasional dip in various bathing cultures.
If you're craving a warm destination but travelling isn't in the cards (or the budget), consider a weekend getaway or day trip to one of your local spas. Unplug, unwind, put the world on hold and take your body on a holiday.